Choose a Luxury Chauffeured SUV
Every surface and space inside the premium Lincoln Navigator SUV is optimized to deliver ample space without sacrificing style and provides exceptional standards of luxury. Perfect for small groups, families, or business travelers.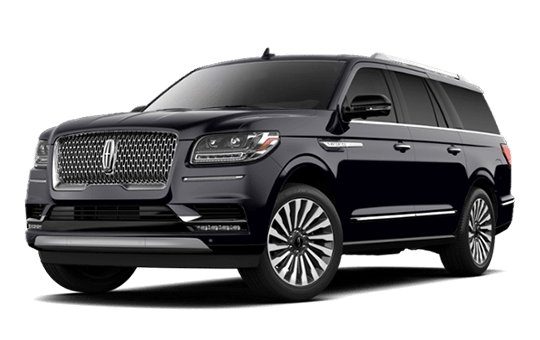 Services Offered for this Vehicle Type
Other features include premium leather seats, climate control, sound system, and most vehicles are equipped with Wi-Fi.
Reserve Your Ride for Now or Later
Masters Limousine provides limo and car service to all Southern California airports ( LAX ),( BUR ),( ONT ),( SNA ),( LGB ) cruise ship terminals and bus stations.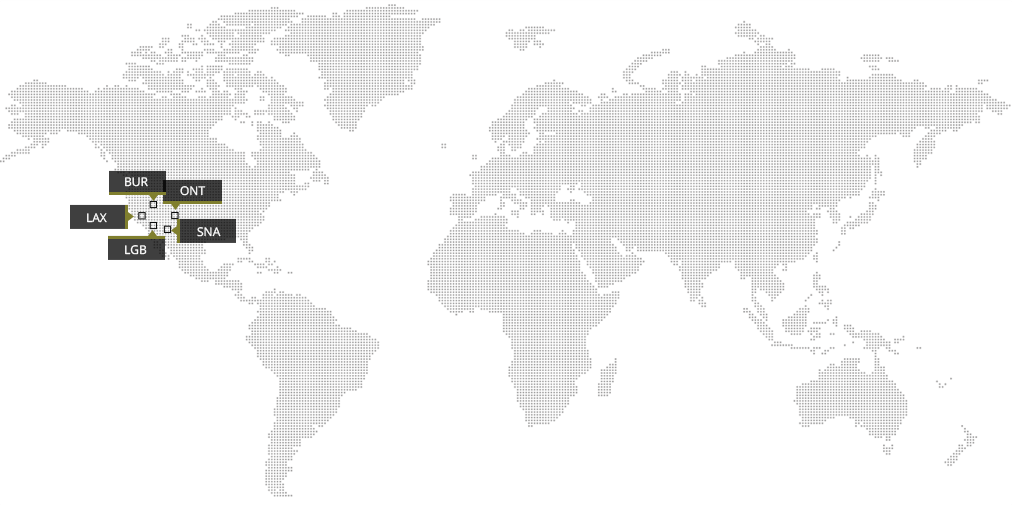 Need assistance or have a question?
Masters Limousine is the leader in Los Angeles limo service with luxury black car transportation, corporate travel, executive protection and VIP needs. Masters Limousine offers 24-hour availability to travelers in the Los Angeles, Burbank, Long Beach, Orange County, Ontario and Hollywood areas