Transportation Accommodations with a Secure Advantage
Southern California Executive Protection Services
Masters Limousine Inc, in Partnership with California Panther Security, Inc., presents Executive Protection programs custom tailored to secure each client. We are an effective representation in travel against personal harm, unstable environments or unfavorable odds. The advantages of Executive Protection are endless.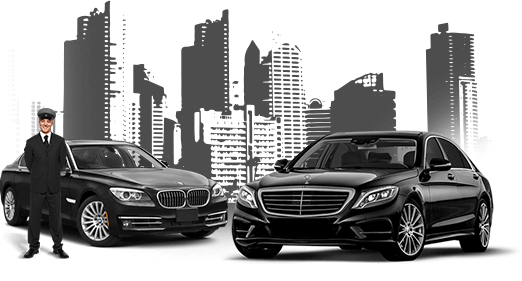 Planned itineraries
Formidable Agents
Secured Vehicles
Crowd and media control
Discreet operations
24 hour dispatch
Customized services
For leisure without concern, let Masters Limousine Inc. safely escort you through a thoroughly enjoyable experience. Factors considered include the individual needs, environmental elements and customer preference. All itineraries are reviewed for maximum success with details meticulously planned. Retainer services are simple and cost effective.
Visit California Panther Security, Inc., at www.CaliforniaPanther.com for specific security options.
Reserve Your Ride for Now or Later